Residential Asphalt Paving Greeley CO
We provide residential asphalt paving that includes paving, chip sealing, sealcoating, repairs, and new installations.
Are You Looking For A Greeley Residential Asphalt Paving Company?
We Are BlackTop Plus
Providing Residential Asphalt Paving In Greeley, CO

All Of Our Residential Asphalt Paving Services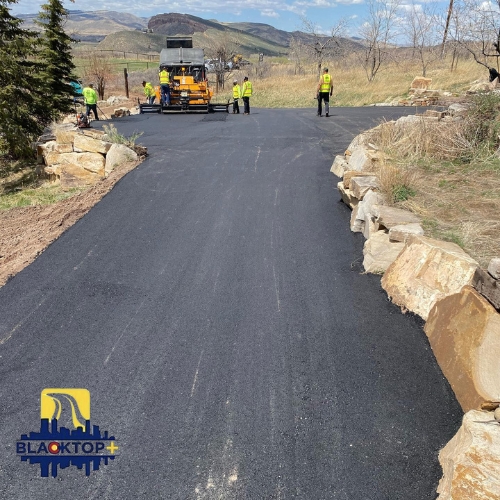 Asphalt Driveway Installation
We install and repair driveways. We offer only the finest asphalt craftsmanship for both residential or business projects to our friends, neighbors in Greeley, CO that are looking for a quality job at competitive price with an attention-to detail unmatched elsewhere!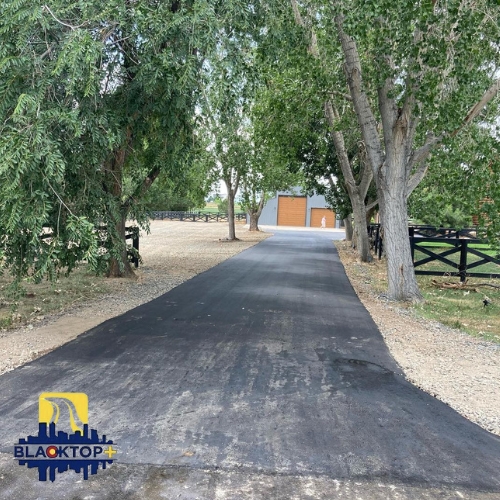 Residential Asphalt Repairs
At BlackTop Plus, we offer the best in driveway repair services. Our experienced technicians will not only protect your asphalt but improve its surface texture to give it that natural look! We also provide safe and effective chip seal coatings for those who are looking for durability without sacrificing beauty or ease of maintenance.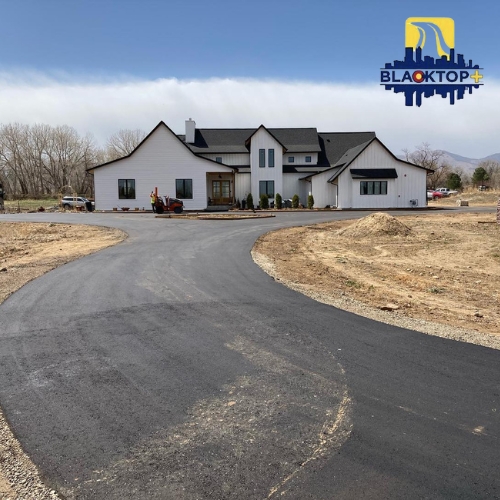 Maintenance & Sealing
When you need driveway maintenance, our team of experts can help. We offer regular maintenance services to keep your drive looking good as new and are happy to give advice on which option is more economical for the work that needs to be done. We offer maintenance packages.
Here Are The Steps That You Can Expect When Contacting Us...
Get A FREE Asphalt Paving Estimate
Fill out the quick form below to schedule a no-pressure, no-obligation quote
with our friendly Greeley residential asphalt paving today.
If you need sealing, asphalt paving, parking lot, or driveway paving contact us today and see why we are the asphalt paving company customers have come to trust for all of their paving needs.