Commercial Paving In Greeley, Co & Surrounding Areas
We help you keep roadways smooth and safe with our roadway and commercial paving services.
Are You Looking For A Commercial Paving Contractor?
We Are BlackTop Plus
Commercial Paving In Greeley, CO

All Of Our Greeley Commercial Paving Services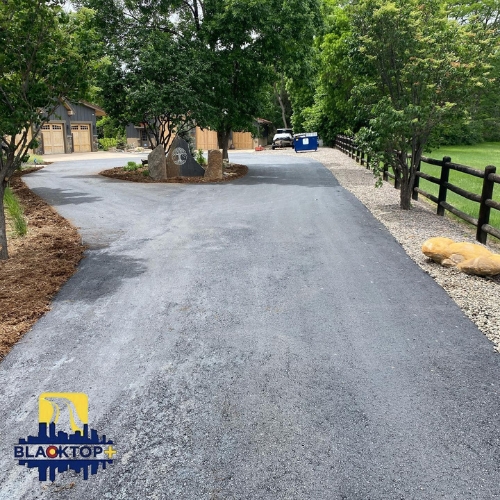 Rural Road Paving
Rough rural roads can throw up plenty of dust and dirt every time you take a trip off on your dirt road. Not only is it unpleasant, but it also coats vehicles in the dirt. This, of course, means more cleaning but also more maintenance on cars.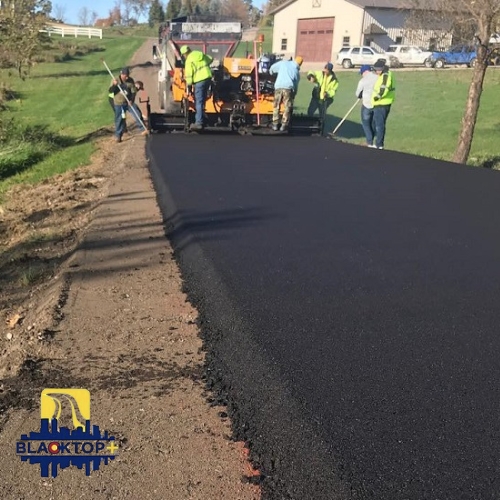 Commercial Roads
Do you need new ADA compliant striping for your commercial parking lot or road? If so, BlackTop Plus has the expertise and excellent design standards in Greeley, CO. We'll work with any size business to ensure we meet all their needs.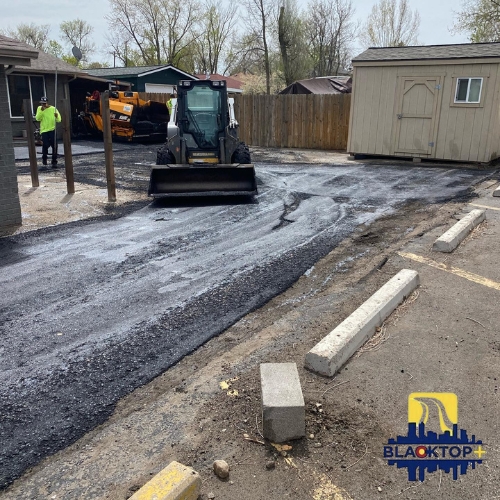 New Development
If you are developing a new building or shopping center, then you will want to partner with A-Team Chip Seal & Paving. We have been in the commercial paving business for over 20 years and we have kept up to date with the latest technological developments in equipment and materials.
Here Are The Steps That You Can Expect When Contacting Us...
Get A FREE Commercial Paving Estimate
Fill out the quick form below to schedule a no-pressure, no-obligation quote
with our friendly Greeley commercial paving today.
Call BlackTop Plus for any type of commercial paving project in Greeley, Colorado. We have the equipment to handle any type of large-scale project. Contact us today.